Why Insurance Services of Washington?
As a independent-owned agency in the heart of the Northwest, we've spent a century honing our craft from both sides of the insurance industry. Our team of experts is here to deliver top-notch customer service and consultation to ensure you get the coverage you need. With our help, you can protect your most valuable assets and be prepared for whatever life throws your way.
Empower Your Financial Future
The challenges that come with protecting a higher-earning family's wealth and lifestyle are significant, but they can be overcome with the right approach. With our proven experience, you can navigate those challenges and secure high-value coverage.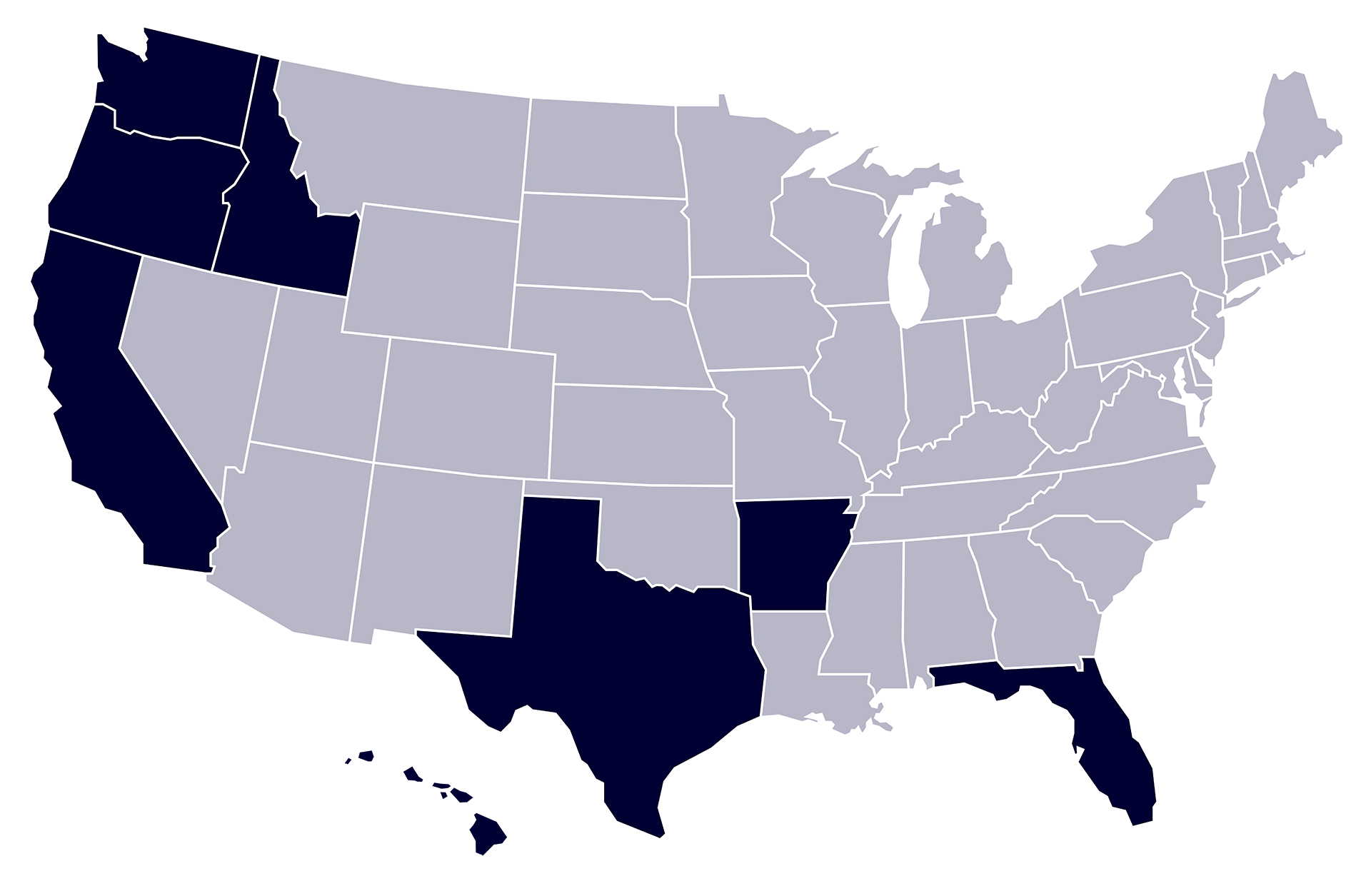 Proudly licensed in Washington, Oregon, California, Arizona, Texas, Florida, Idaho and Hawaii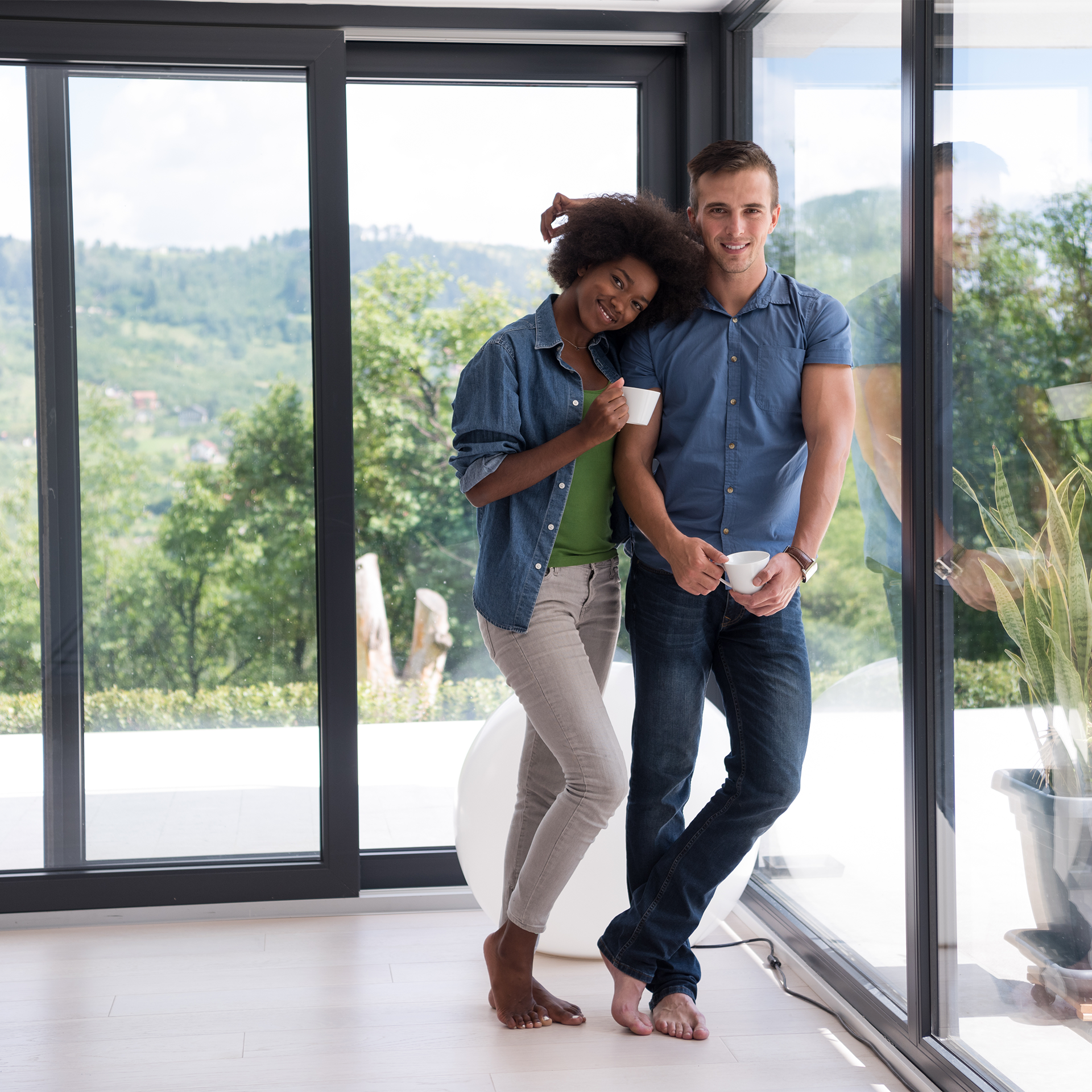 Personal Insurance
At Insurance Services of Washington we help individuals and families worry less about their insurance protection.
Commercial Insurance
Insurance Services of Washington specialize in helping business owners protect their livelihood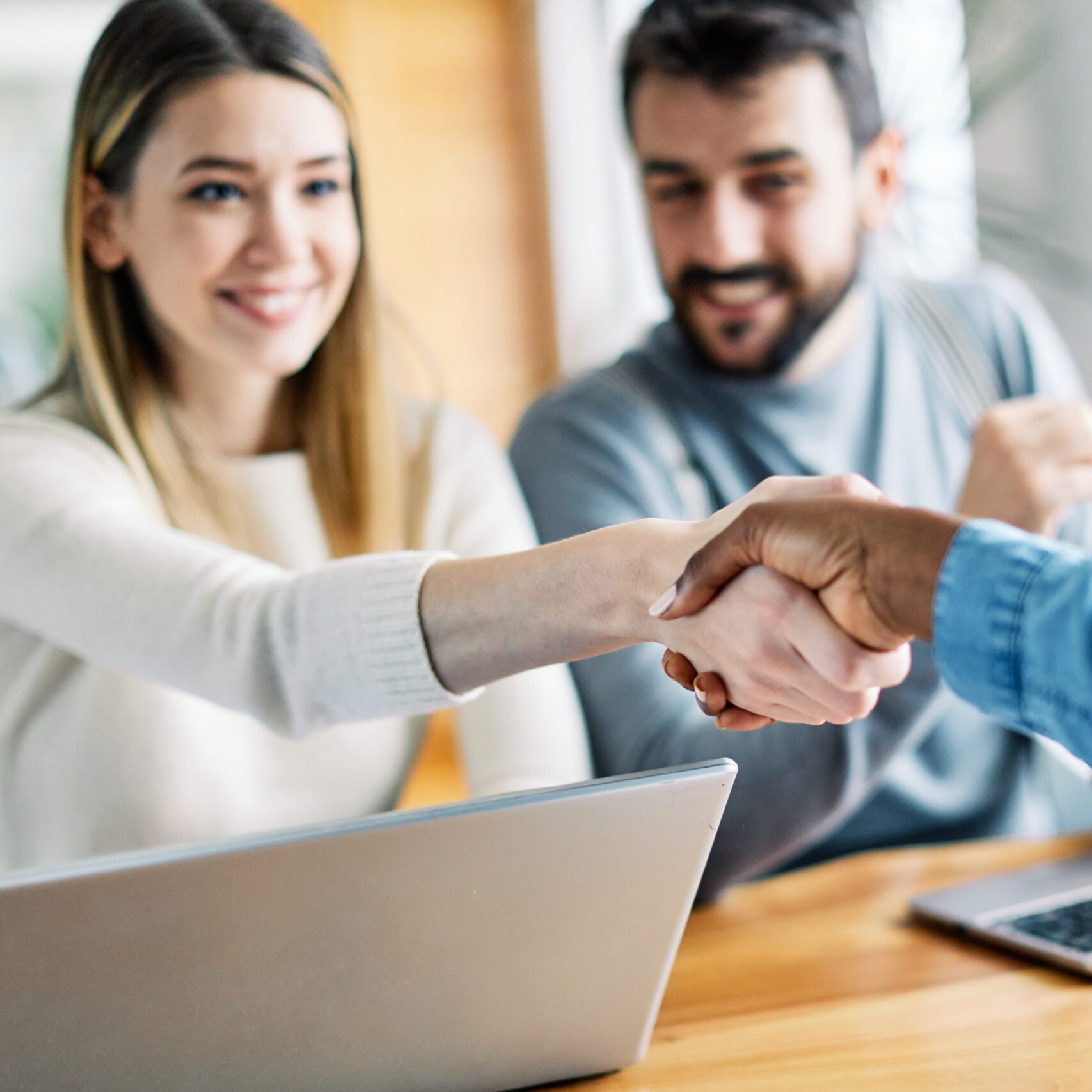 Discover your ideal solution with us
Fast Quoting

We know time is always of the essence which is why we work efficiently to service each client.

Personal Service

Each client has a different risk profile, and thus, gets personalized attention & customer service.

Claims Advocacy

Insurance is meant to protect us and we're here when you need us the most - at the time of a claim.